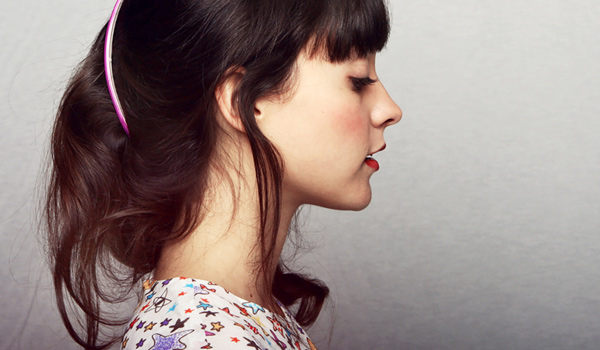 I once spent a week in Madrid, feeling more comfort there than any place I've ever been. Leaving on a whim, having never thought of Spain before, I learned words and phrases concerning food and direction after arrival. Most of this trip I was alone, wandering in pursuit of distant intrigue: a hill, a park, a museum, or the oldest restaurant; with curiosity fulfilling me. Nourished by surroundings, I found heightened sense of romanticism, joy, wonder, play, friendship, detail.. so much vibrant detail in art and life; flourishing endeavors, hellos and goodbyes, zest and woe.
Lourdes Hernández
's
I Love Your Glasses
encompasses all of my experiences in her hometown; dazzling me in abundance, and passionately reminding me of a time felt dearly like home.
Mazzy Star meets Neko Case for tapas in Madrid.
Russian Red - Nice Thick Feathers
Russian Red - Take Me Home